There is a park that we go to that has rolling bars all the way down one of the slides. It's like a bumpy conveyor belt ride!
Parker. climbing the funky ladder
Graham wore star stickers on his face to the park
Parker loves the whirly seats too!
twirling
up up up
Mom.... I'm stuck..... (had to get him down)
good smile! must have been a great side ride!
Graham on the funky rolly bar slide
bumpity bump bump!
Parker's turn!
tummy ride!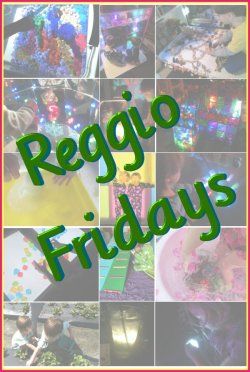 Pin It
Are you a Mom with kids who learn through play?
Link your blog with other Moms blogs, show off your awesome kids, play room, toys, ideas, arts, crafts, etc. Check our other Moms blogs too!! Add your blog link now!
Please add the
Learn through play Monday
button to your blog or website!
copy and paste this code
Optional: follow your Learn through play Monday hosts!
Add up to 3 blog posts with your kids playing!! We follow back all who follow us!